The Vacancy Project helps identify and clear abandoned buildings in the St. Louis metropolitan area where crimes often happen.
Several studies have shown a strong link between vacant properties and crime. One study found that demolishing a single vacant building reduced crime by 7.5% in a block group and 5.1% in nearby block groups per month.
CURRENT NEEDS: Phase 1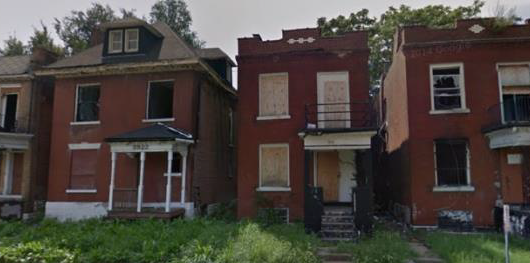 Hayden's Rectangle
Roughly 1,250 condemned, vacant properties make this area the highest priority to reduce crime in St. Louis.
Read More
Successful Demolitions
See some of the project's successful demolitions to date.
3855 Lee Ave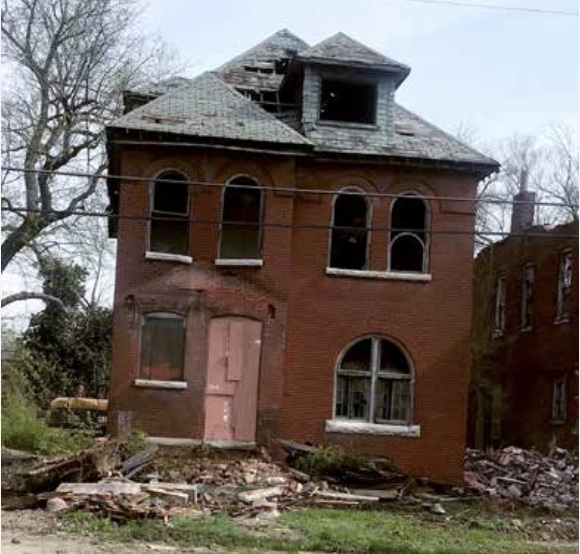 Located in the Fairgrounds Neighborhood, this abandoned building featured a gang tag from the 62 East Coast Crips.
Read More (PDF)
More successful demolitions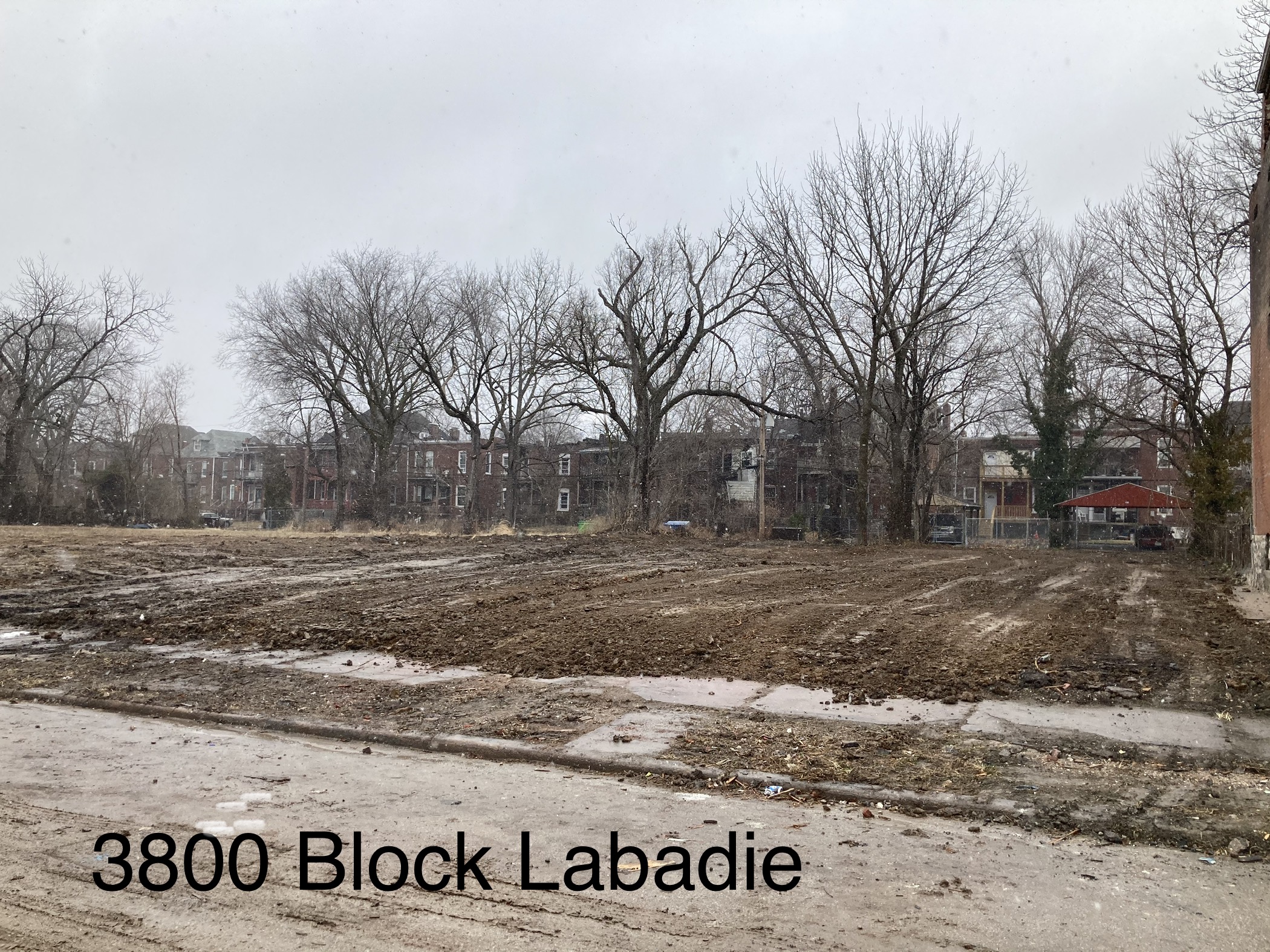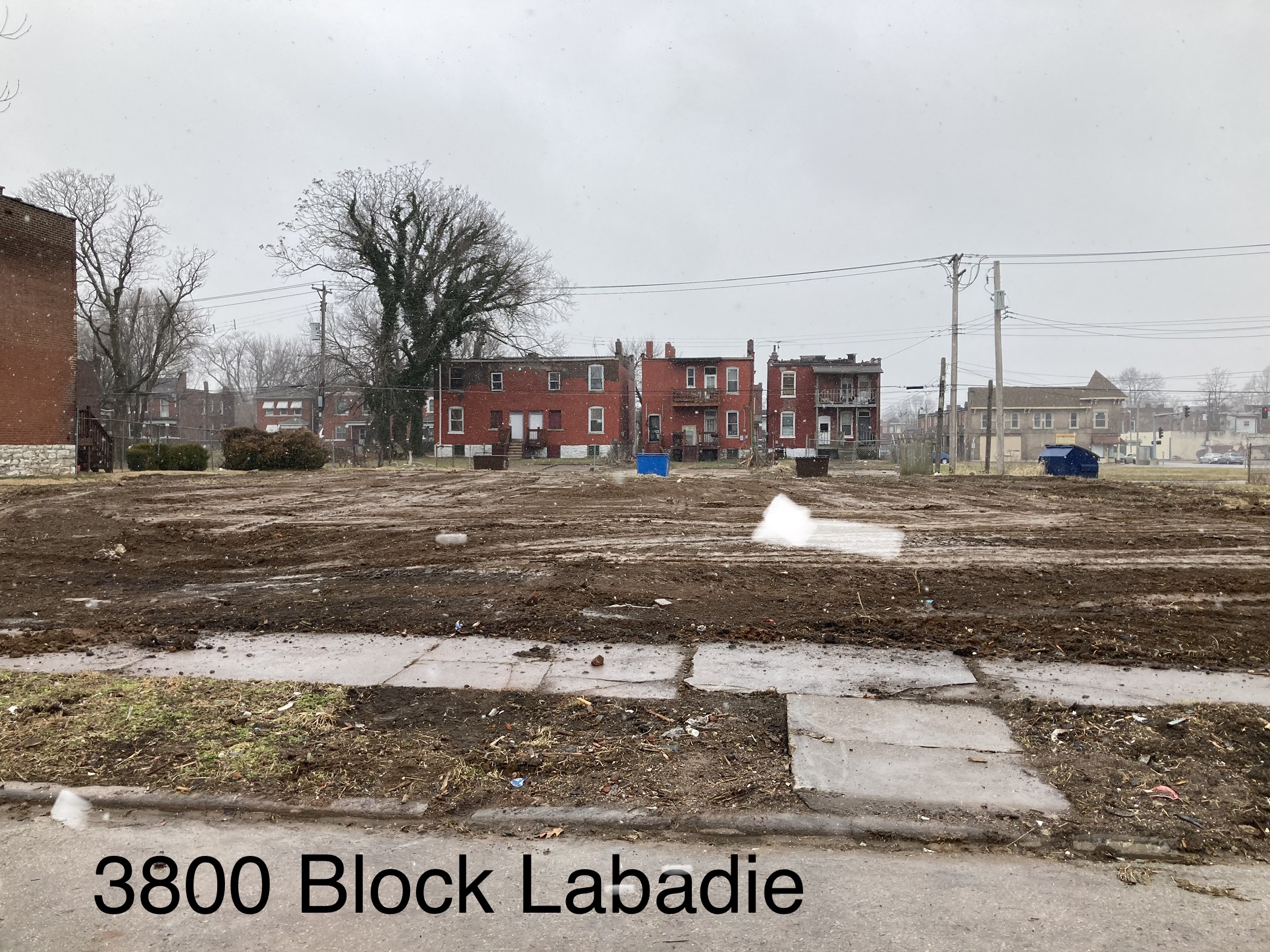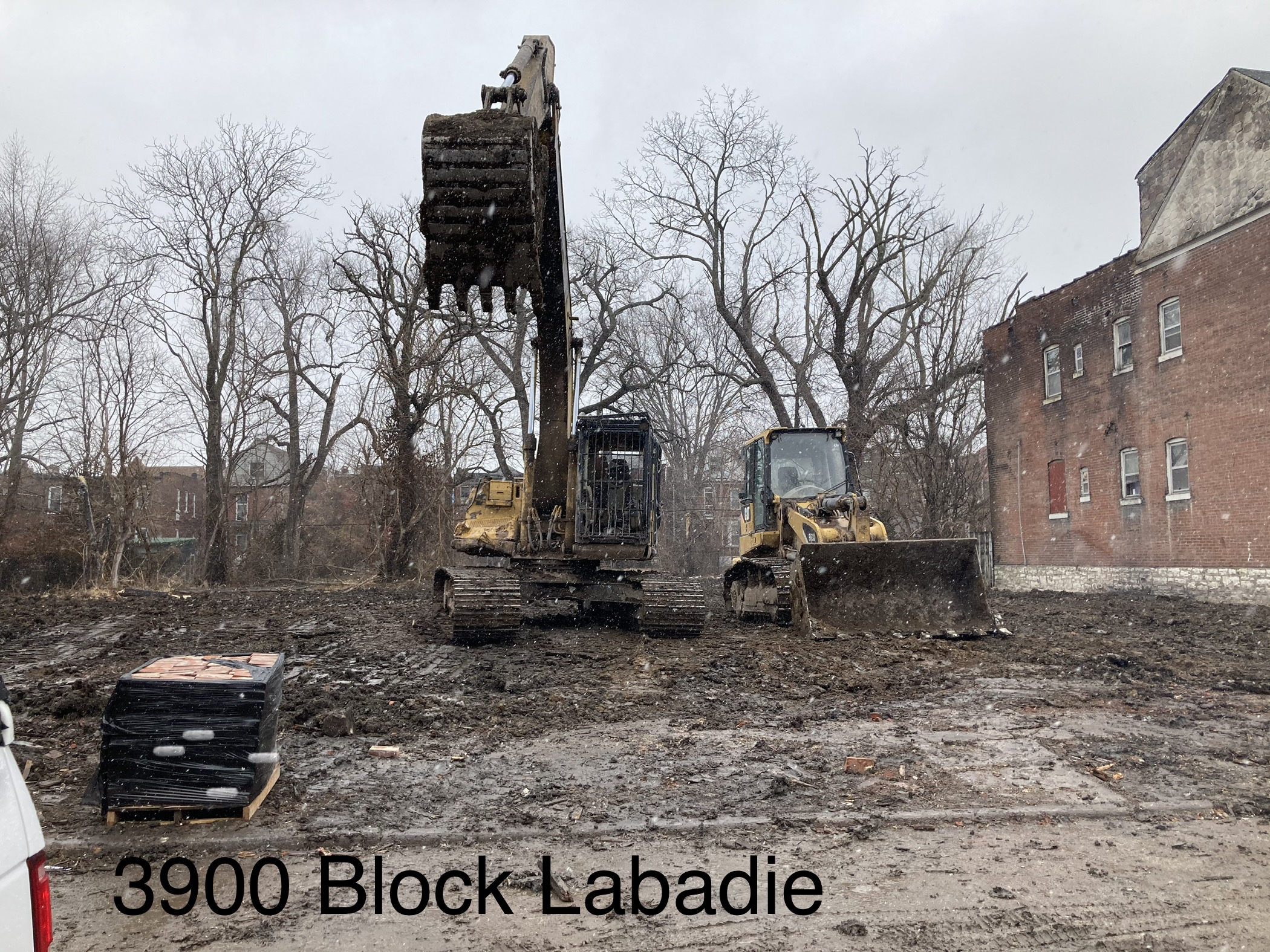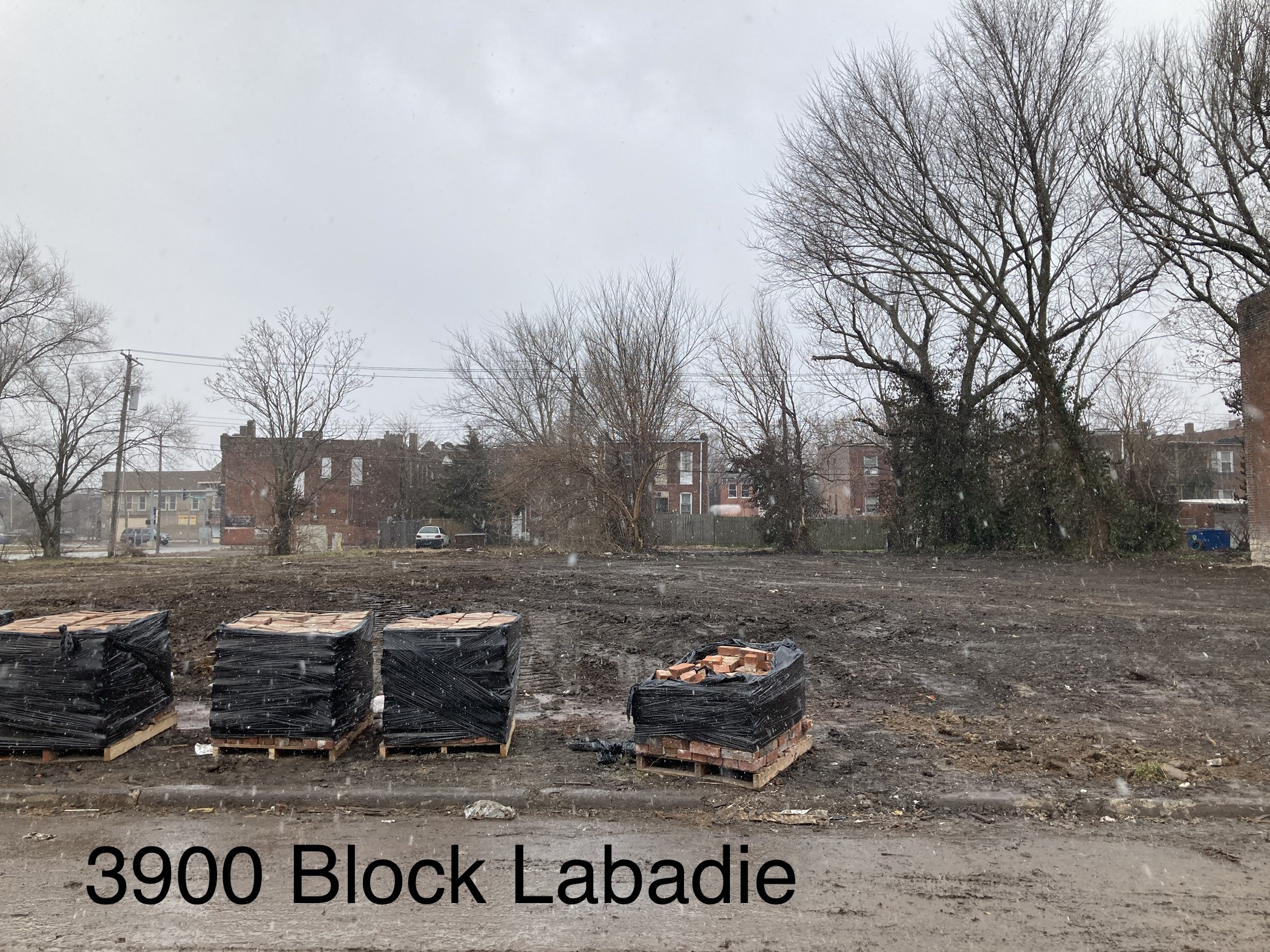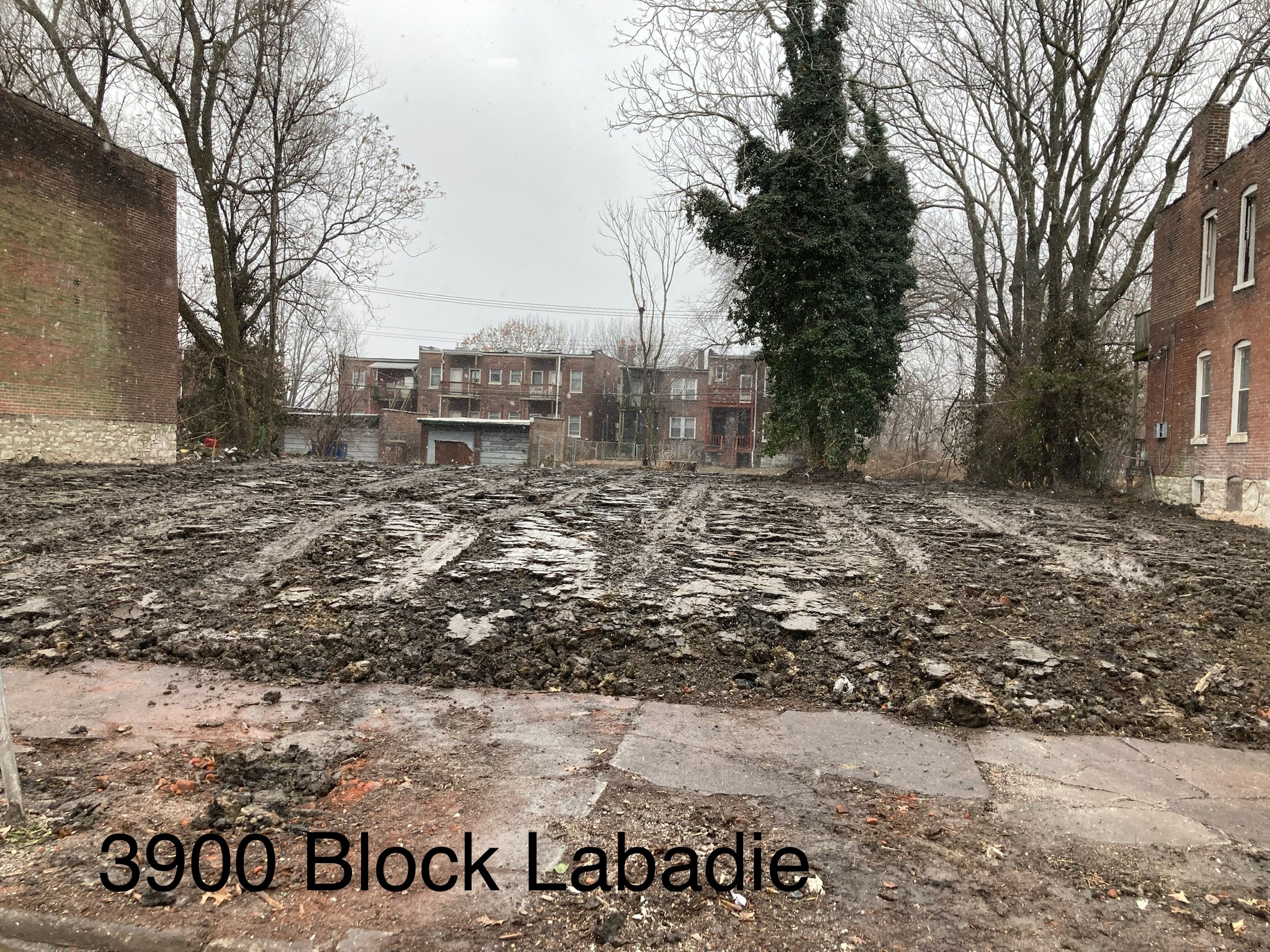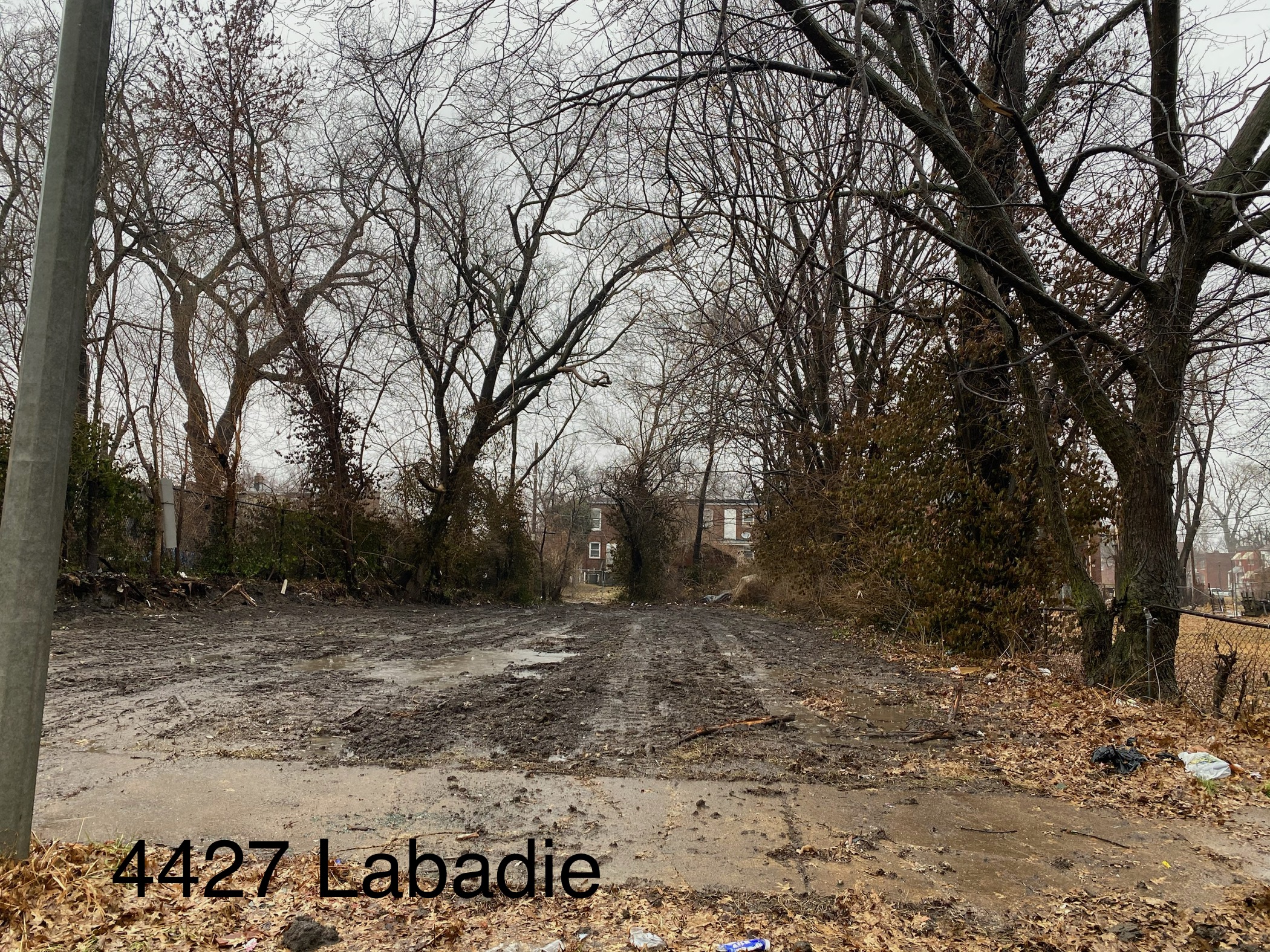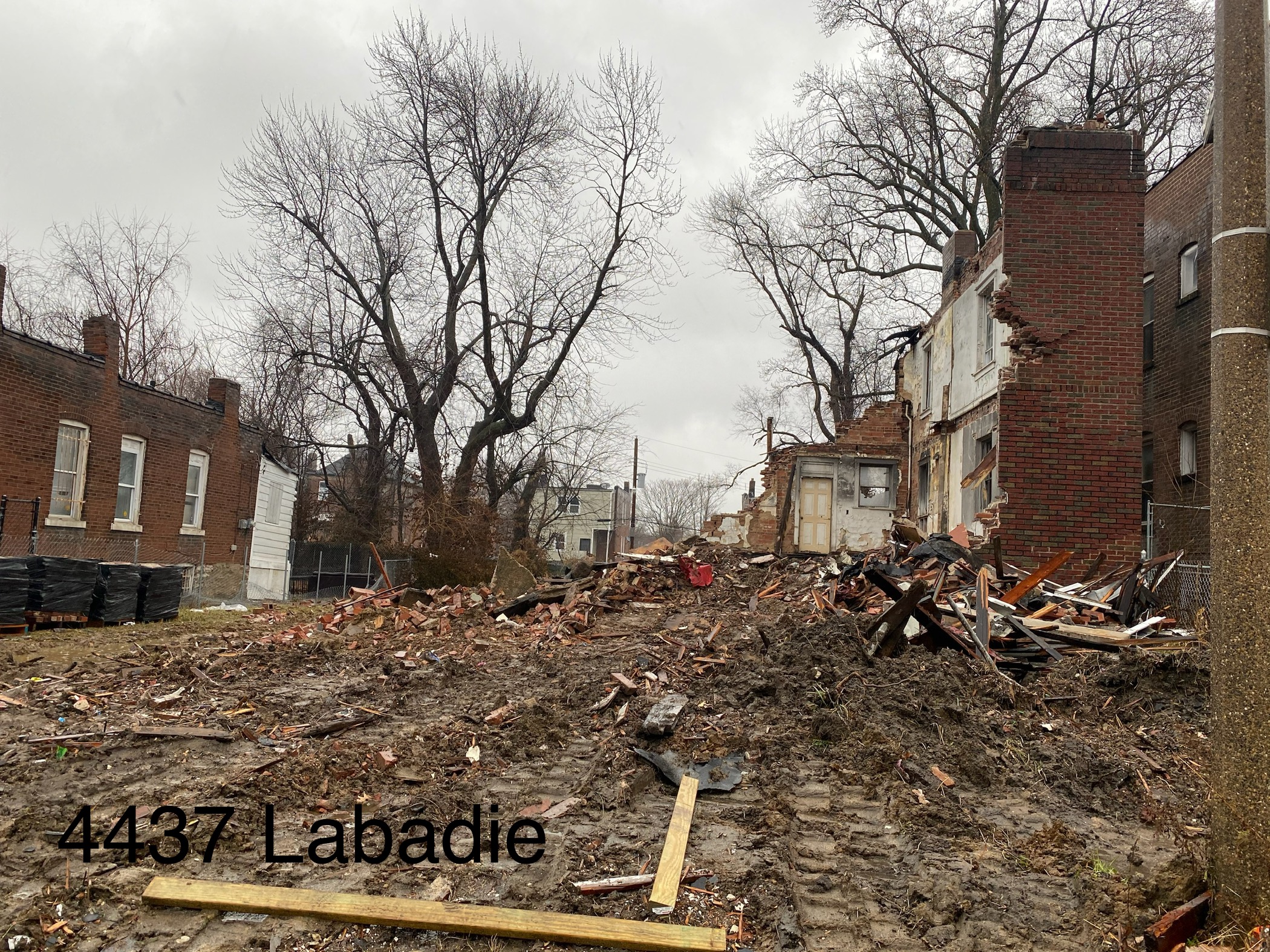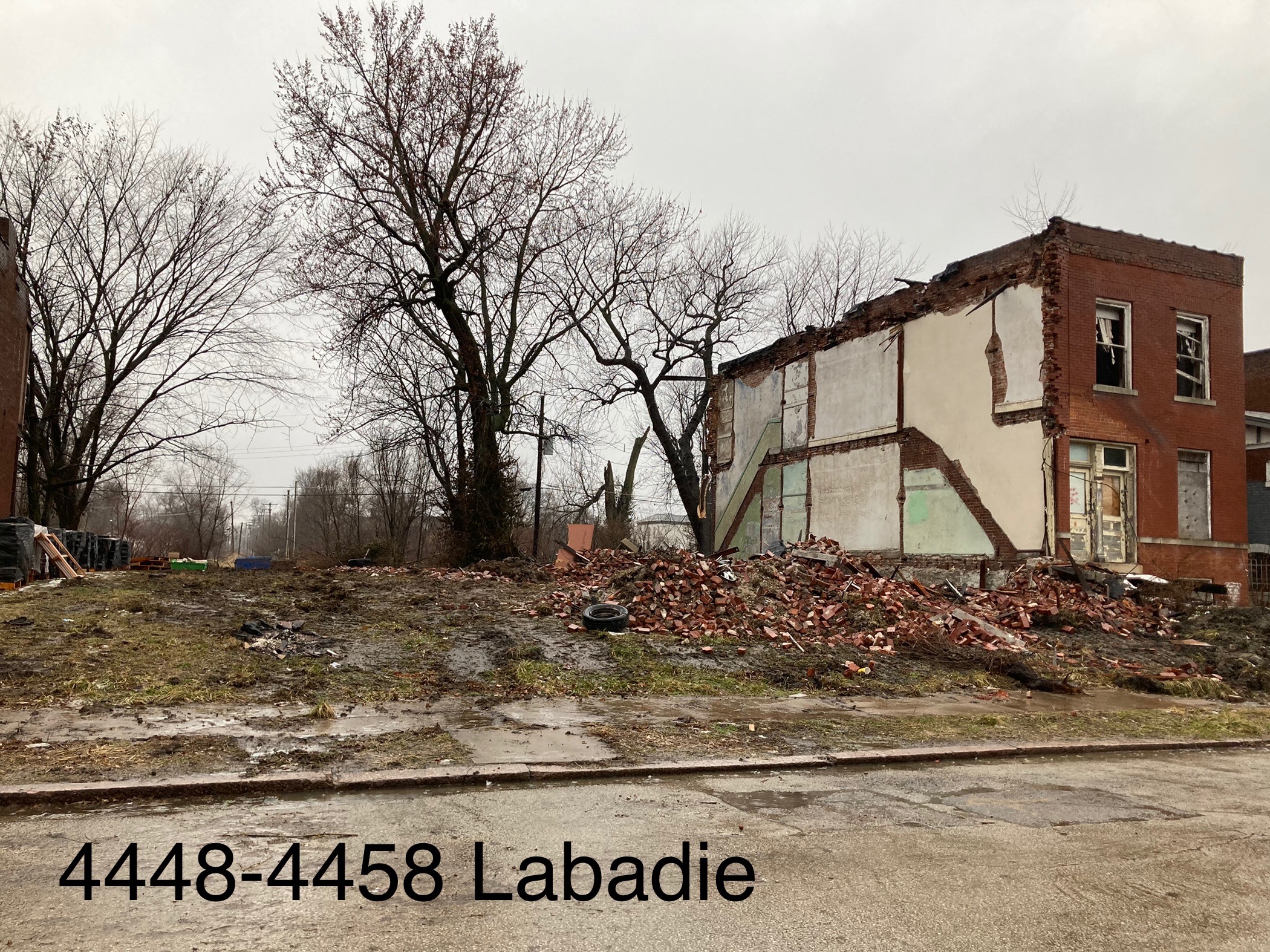 Donate
Support this project by contributing to its demolition fund today.