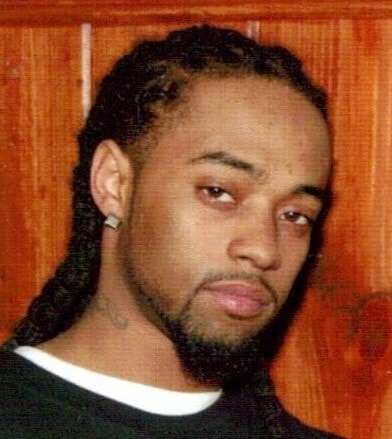 Adolph Ellison was  killed on May 10, 2008. Ellison was shot while sitting in a Chevy Malibu at the gas station located at 1199 Riverview Blvd, St Louis, MO. Also killed in this shooting was Donald Mack.
CrimeStoppers will offer a $2000. for information that will help police make a felony arrest of subject(s) responsible for this  and all other St. Louis area Homicide Cases.  
To Print Flyer Click Here:
                                             If you Know Something,  Do Something,  Call CrimeStoppers.