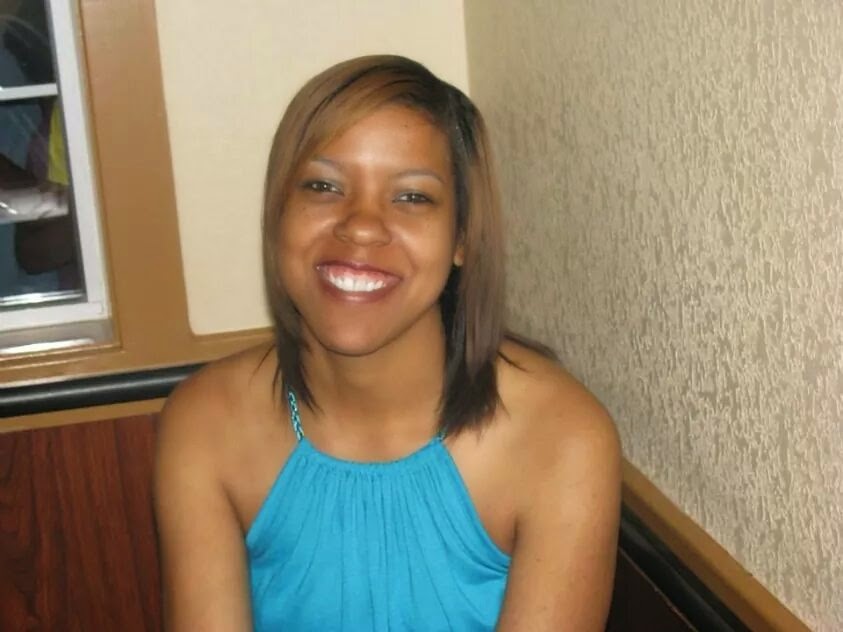 Date of Incident
September 4, 2014
If you have any information about this Homicide please call the;
CrimeStoppers Tip Hotline:    1-866-371-TIPS
If your TIP, called into CrimeStoppers, leads to the Felony Arrest of the subject(s) responsible for this Homicide you may receive a REWARD OF UP TO $5,000.00 
ALL CALLS INTO CRIMESTOPPERS ARE COMPLETELY ANONYMOUS, NO CALLER ID, NO VOICE MAIL
TIPS MUST BE CALLED OR EMAILED DIRECTLY INTO THE CRIMESTOPPERS TIP HOTLINE OR MUST BE RECEIVED THROUGH THE FREE App ONLY TO BE ELIGIBLE FOR THE CRIMESTOPPERS REWARD.
Toll Free Tip Hotline: 1- 866-371-8477
*WEBSITE www.stlrcs.org ** Free App: P3 Tips*
CLICK HERE FOR VICTIM FLYER:
The victim's family has started an additional Reward Fund. The fund is for the Arrest & Conviction of the subject(s) responsible for this crime. Donations can be made at any Royal Bank of Missouri location under the "Felita Davis Memorial Fund." This additional reward is not offered by CrimeStoppers.