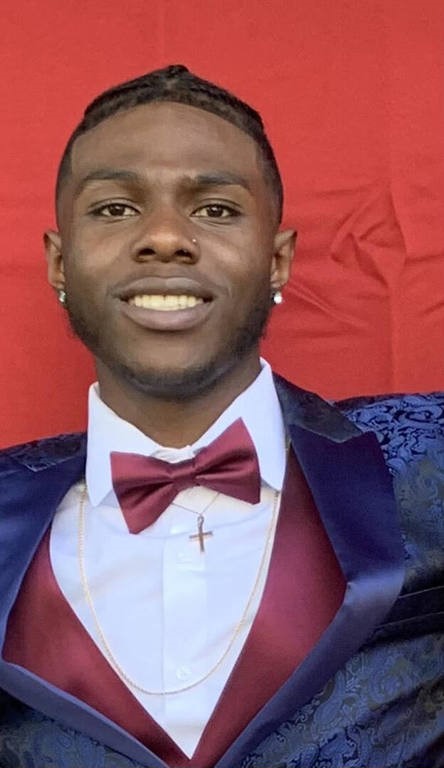 Illinois State Police (ISP) is investigating a homicide in Washington Park, IL. Preliminary investigation indicates the victim was shot while attending a family gathering in the 1500 block of 49th Street, Washington Park, IL. The shooting occurred on December 24, 2021 and the victim, Shamon Hudson, succumbed to his injuries on December 26, 2021.
If your tip, called into CrimeStoppers, leads to the Felony Arrest of the subject(s) responsible for this HOMICIDE you may receive a reward OF UP TO $5,000.00
                                       ALL TIPS INTO CRIMESTOPPERS ARE COMPLETELY ANONYMOUS. WE HAVE NO CALLER ID, NO VOICEMAIL AND NO WAY TO TRACE AN IP ADDRESS.
                         ALL TIPS MUST BE CALLED OR EMAILED DIRECTLY INTO THE CRIMESTOPPERS TIP HOTLINE ONLY OR MUST BE RECEIVED THROUGH THE FREE P3 APP TO BE ELIGIBLE FOR THE CRIMESTOPPERS REWARD.