identify me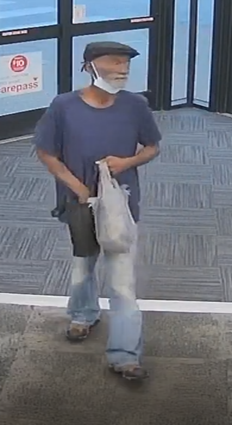 Robbery 1st Degree CVS-6211 Delmar
5th District Detectives need assistance identifying/locating this suspect, who is wanted for the below incident.
Preliminary investigation revealed the suspect approached store and loitered near the entrance for a short time. The suspect then entered the store and approached the register. The suspect produced a revolver and announced a robbery. The suspect gave the clerk a grocery bag and the clerk placed money in the bag. The suspect then fled the store.
Suspect: Black Male, 50-60 years of age, approx. 5'08", approx. 170 lbs., grey beard, wearing a dark hat, dark shirt, jeans, surgical mask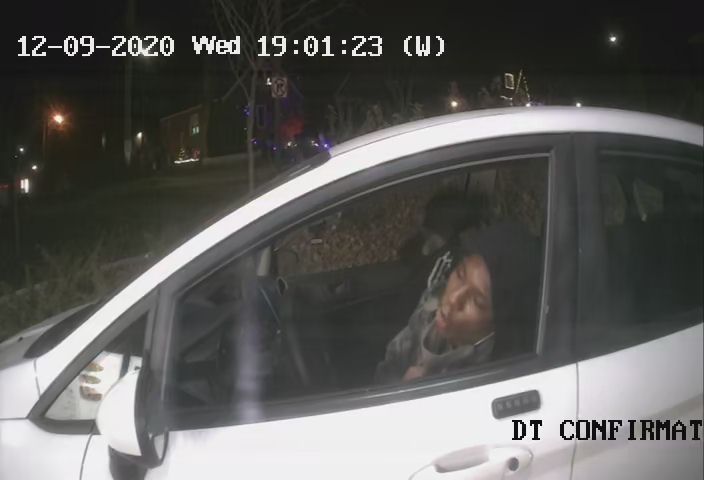 FLOURISHING AT THE PANDA EXPRESS-4400 HAMPTON
On December 9, 2020 officers received a call for a "Flourishing" at the Panda Express located at 4400 Hampton up arrival they spoke to the victim who stated she was working the drive-thru window when the suspect grabbed his order and pointed a firearm at her before driving away in a 2019 white Ford Focus. The victim was not injured.